Dental Inlays in Valencia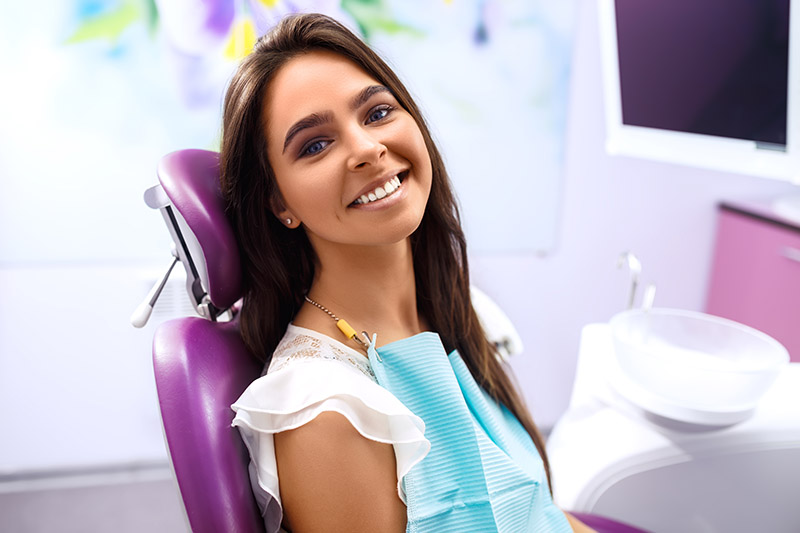 Dental inlays offer an effective procedure for restoring cavities. These inlays can also be used to restore the structure of the teeth following damage or decay. For your dental inlays, our practice is the ideal place to turn to. We offer quality and excellent dental services
What Are Dental Inlays?
A dental inlay can be described as a pre-mold filling to fit into the trenches of your tooth. It is commonly used to restore cavities that are centered in your tooth. Below are some benefits of dental inlays:
Dental inlays make cleaning the teeth easier
Dental inlays help preserve your natural tooth
Dental inlays are very durable and stable
Additionally, inlays are suitable for treating decayed, fractured, and broken teeth that need a large filling. We commonly use porcelain inlays for our patients since they offer a natural look and the ability to blend with surrounding teeth.
Procedures for Dental Inlays
At our dental practice, we make use of the CEREC solution – Chairside Economical Restoration of Esthetic Ceramic - to ensure that your inlays are finished in just a single appointment. Our Inlay technique involves placing a unique insert in the selected parts of the tooth to restore it. This approach helps in preventing more decay and making sure the affected tooth is stable.
During the procedure, the affected part of the tooth is thoroughly cleaned, and a scan of the denticle is taken for making the appropriate filling. Once our lab drops off the tailored-made insert, it is put inside the required space; this is similar to the case of onlays; our dentist then administers a local anesthetic to numb the part during the treatment.
Are Dental Inlays Durable?
Inlays that are manufactured using composite resin and porcelain are regarded as more durable than usual fillings. Compared to the usual tooth filling, inlays can help improve tooth strength by 50 percent. The patient may experience mild discomfort after the procedure is over.
Contact Us Today
If you are looking for a reputable dental practice for your dental inlays procedure, do not hesitate to reach out to us. Our qualified dentists will be available to speak with you and determine whether inlays are right for you.